Non-Stop Action. Each day is full of safe and fun activities designed to challenge and educate. Arts and Crafts. Two Martial Arts sessions Daily. Martial Arts Games & Contests.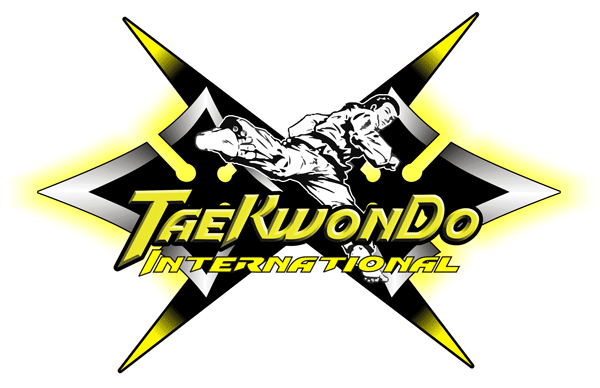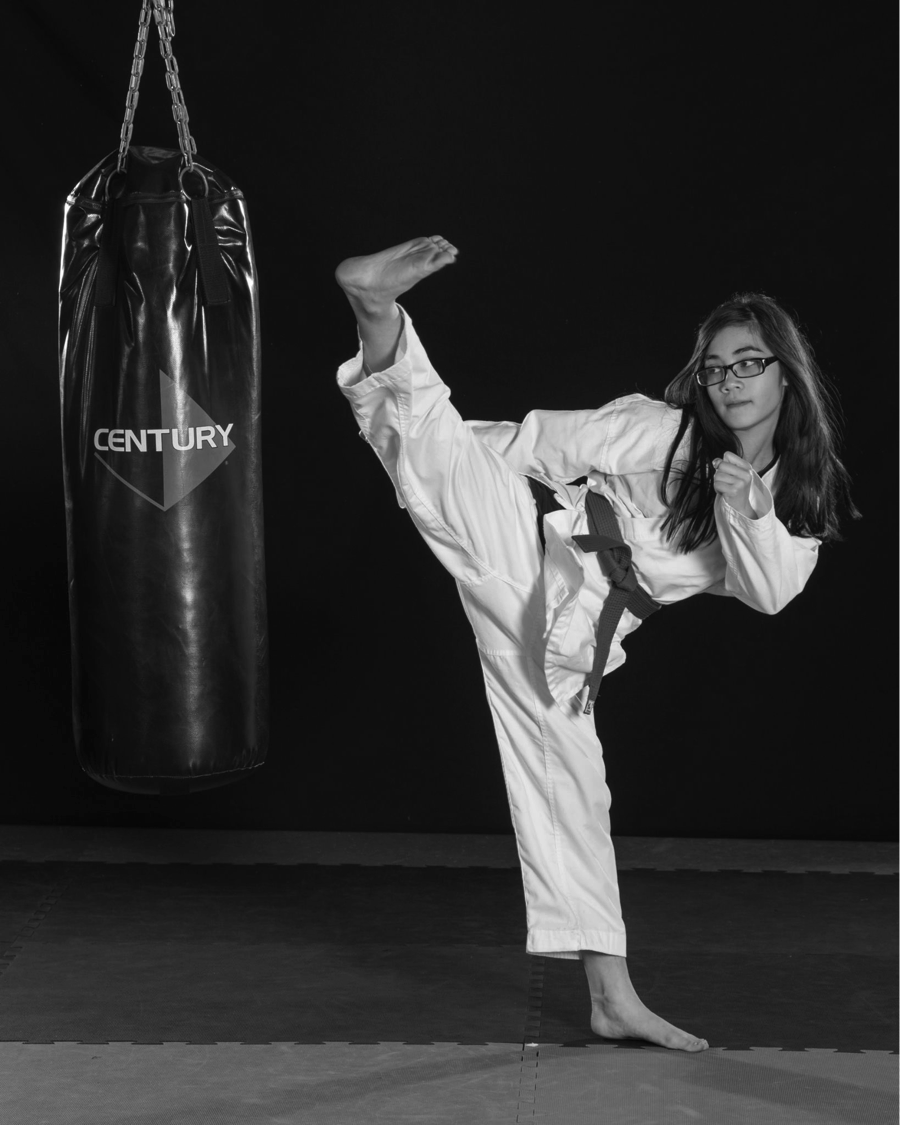 Must use COURTESY and RESPECT at all times.
PHONES: Children may bring phones and other electronic devices to play games on. However they ARE NOT ALLOWED to make any phone calls to anyone including parents, NO texting, and NO internet whatsoever. If they are ever caught they may not have any electronics at all.
Must attend all workouts unless parent gives prior notice. If they miss a class then they make it up.
No stealing, foul language, or touching of anyone else or their property.
Kids are responsible for their own lunch and snacks. No one is allowed to ask for or to give others food or drinks.
During class time those not in class are required to be quiet during this time.
No chewing gum is allowed in the school and no food or drinks on the mats.
Electronics are not allowed to be shared with others. Other games will be allowed to share but no one is allowed to loan out their games or property to anyone overnight away from the school.
Any games, property, or things such as pokemon cards are not allowed to be traded at karate.
You must stay with the group you are assigned to during the day. Groups rotate during the day and change members weekly. Brothers and sisters are separated.
No children are allowed behind the counter, the office, or supply room
Only one person is allowed in the restroom at a time period.
Clean up- after lunch, snack time, groups rotating, etc. everyone is required to clean up any mess they make.
Any attitude, back talk, eyes rolling, whining, pouting, or crying for no reason will not be tolerated!
At our Taekwondo School students not only train in self defense but also must live by the tenets of taekwondo inside and outside the taekwondo school. The tenets of taekwondo are Honor, Courtesy, Integrity, Perseverance, Self-Control, Courage, and Community.
Each week we will have three field trips. They will include: Pool Days, Movie Days, Skatetown, Park Days, Laser Tag, Game Truck, and So many more things planned. Field Trips are included in the weekly cost.