We teach traditional Chang Hun Taekwondo and have a proven class curriculum, requirements that must be met at each belt rank, and a required belt testing to be promoted to each belt rank.
Taekwondo is one of the most effective forms of self defense and extremely fun to do. We also teach judo (throws and takedowns), freestyle and demo forms, and of course board breaking!
EVENING CLASSES FOR CHILDREN, TEENS AND ADULTS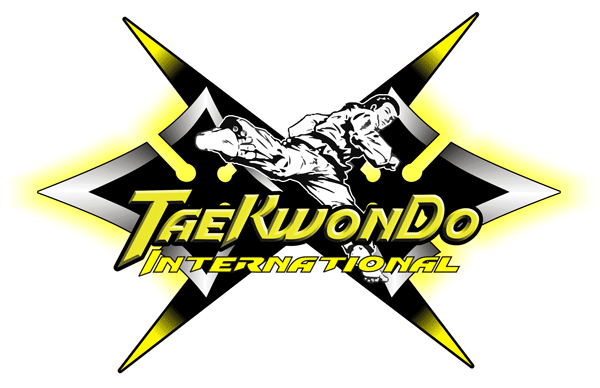 Monday
Tuesday
Wednesday
Thursday
Friday
Monday
Junior White- Black Belt  6:00-6:45
Tuesday
Wednesday
Thursday
Friday
Taekwondo is a beautiful expression of artistic movement. Through its practice students discover many qualities about themselves. Through this honest and pure art form, students identify their strengths, shortcomings, and mature as responsible people.
Month-to-Month Membership