Boret...Not This Summer! Most Exciting Summer Ever!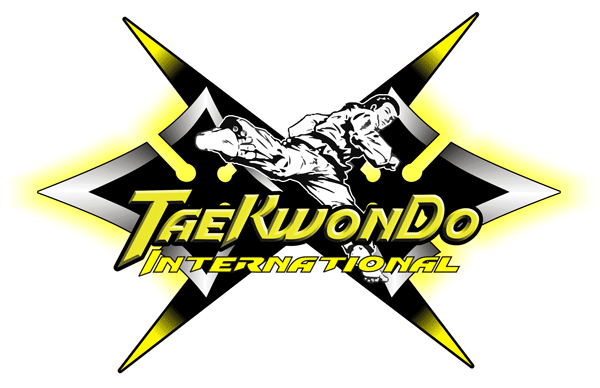 You attract people by the qualities you display & You keep them by the qualities you possess, Outstanding!!
Best family owned business in Knoxville!!!! Love Jon Paul, Trisha and family. Great after school care program where you feel like part of their extended family. I hate we had to move away…miss you guys.
My daughter just joined this summer and absolutely loves it here!! They are so great with the kids and she has sooo much fun!!!
We started the after school program several months ago and are doing the summer camp program. I love that it is very reasonable and it gives the kids a nice mix of activities. My son comes home tired and full of stories. They do not get bored and there is a diverse group of kids that attend. The program also reinforces the same values that we encourage at home.
We love it here! Great place for the entire family and the best birthday party in town!
My grandson loves it!!! I'm glad he gets the exercise he needs.
Very fun, and educational. Learning how to have much better, peaceful mind.
I think Jon Paul Roberts Family Taekwondo is a super fun and exciting place to go in the summer you get to take trips which includes go to the inskip pool and watch movies.